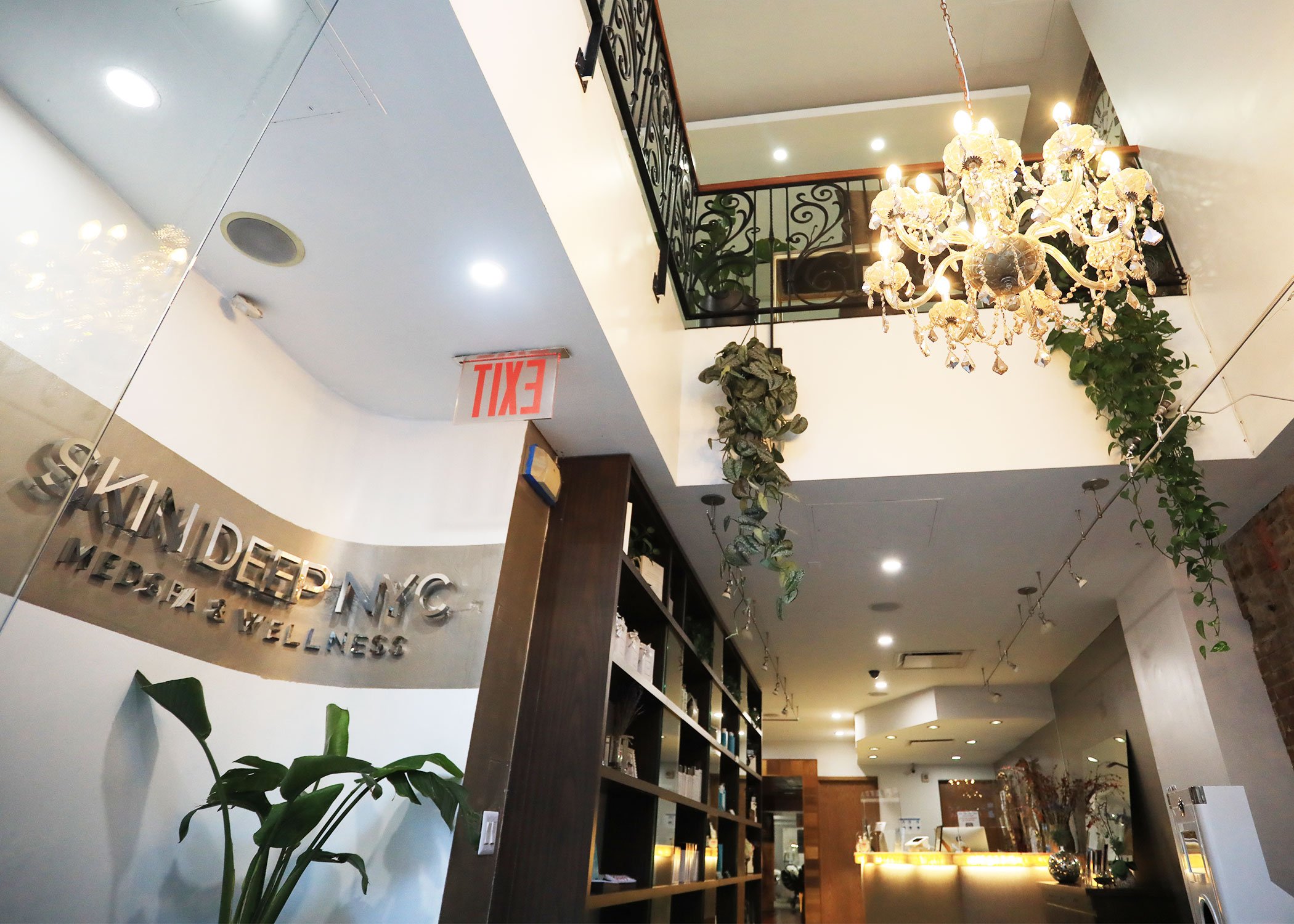 SKIN DEEP NYC MEDICAL DIRECTOR – DR. AMIR SALEM
Dr. Amir Salem is an NYU-trained minimally invasive surgery specialist experienced in treating a myriad of health conditions..
Growing up in picturesque Palos Verdes, California, Dr. Salem has always had a penchant for aesthetics. This became increasingly evident with the sense of fulfillment he felt after treating varicose veins. His results-driven nature led him to pursue a craft that would allow him to transform the unsightly into visually pleasing on a daily basis.
Dr. Salem's dedication to his profession is reflected by his desire to consistently achieve excellent results. With this in mind, his patients can rest assured that they share a common goal with Dr. Salem—beautification.
Our team is fully committed to restoring your youthful, vibrant, and confident self. With a wide variety of offered services, we are dedicated to delivering results that make you look younger and healthier. While we all understand that true beauty is deeper, we are confident that your new appearance will change the way you feel! Call today to schedule a consultation!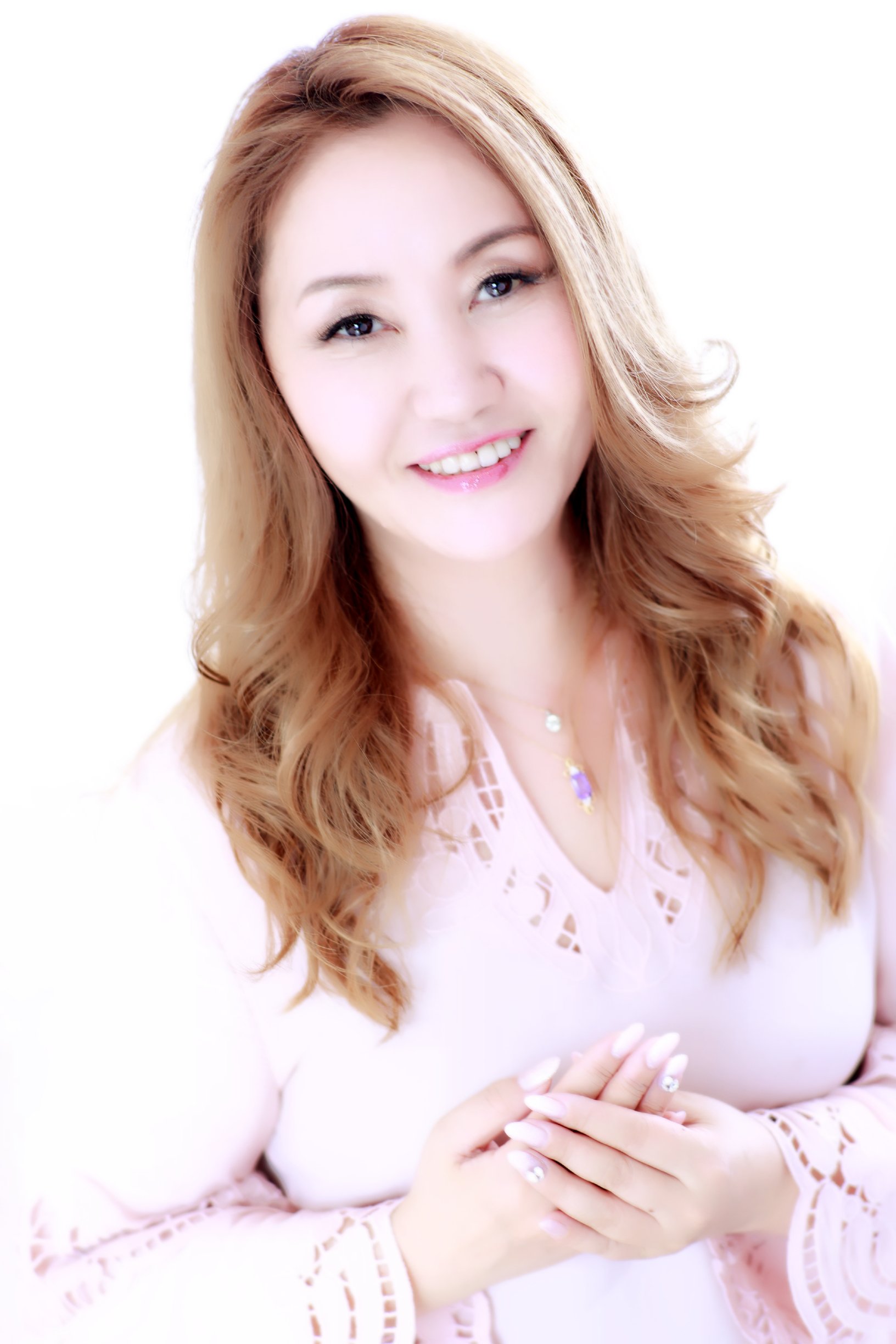 SDNYC BEAUTY DIRECTOR – YUKIE NATORI
Yukie Natori, the spa owner and director, has been in the industry for 25 years. She is the charismatic beautician behind both a beauty academy and spa in Tokyo, and the producer of many Beauty salons, Event, fashion show & products.
Yukie has made a name for herself in the world of beauty, backed by over 20 years of international experience. One of her projects, Salon de Sephora by LVMH reached a five-star status in less than a year.
Yukie's teams artwork has been featured in Vogue, Elle, Allure, Instyle, NYLON,New York Post, SPA Finder Spa Trends, NBC [New York Live], ABC [Good Morning America}. As well as, Backstage sponsor of the Paris Collection and the New York Collection.
YOUR SATISFACTION!
At Skin Deep NYC, customer satisfaction is our main goal. Our team of experts strives to understand each client's individual concerns and tailor a custom treatment plan accordingly. Whether you are looking to eliminate facial lines or wrinkles, add fullness to your lips or cheekbones, or permanently remove unwanted body hair or varicosities, our skilled medical staff is determined to address your needs and exceed your expectations. All of our offered treatment services are carried out using the latest advancements in technology. In doing so, we are able to deliver the highest level of care and ensure that our clients' experience is safe, comfortable, and effective.
KARINA
Karina is one of our senior esthetician's and skin therapist's with more than 15 years experience. She is currently licensed in esthetics in New York State. During her career she has continued to train herself in the industries latest advances to provide the best possible service to her clients. Her advanced training certifications include Facials, Chemical Peels, HydraFacial MD, Coolsculpting, Microneedling and a wide variety of services with Alma laser systems. She specializes in facial treatments with a deep understanding of facial anatomy and common skin conditions.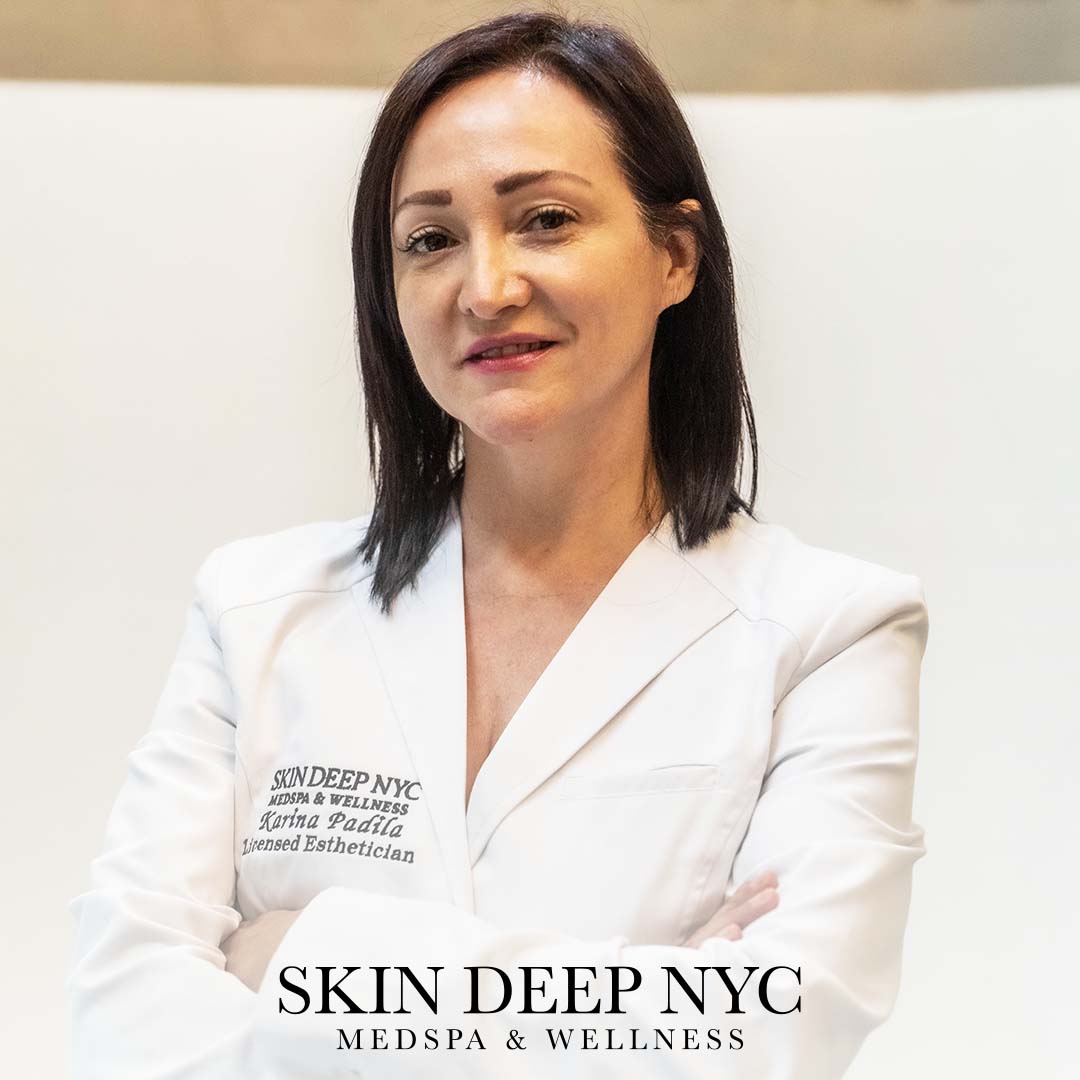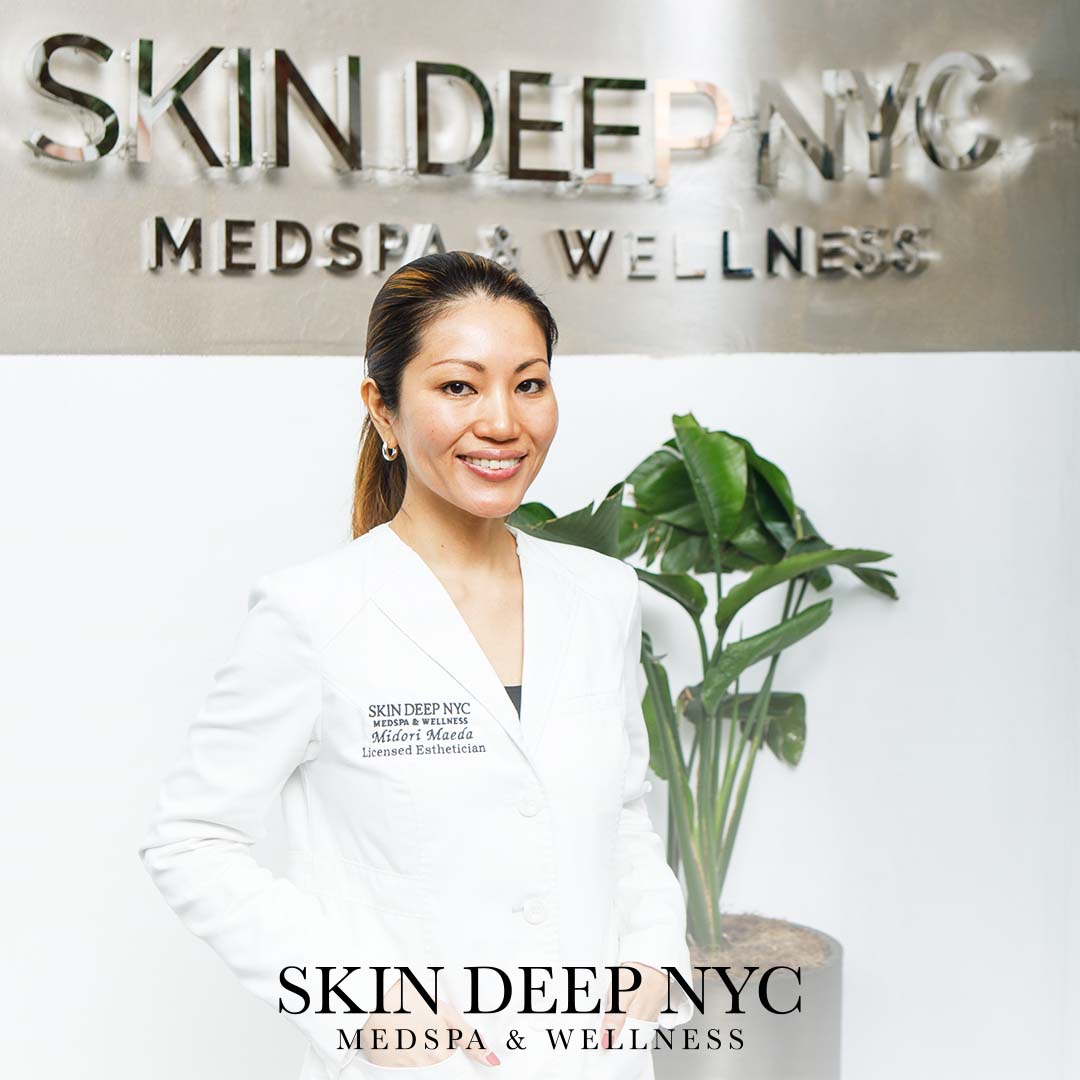 MIDORI
Midori our senior esthetician has been working in the skin care industry for over 10 years, during which time she has gained knowledge and experience in all aspects of skin.  Since earning her New York State Esthetics License, she continues her education with post graduate courses and seminars across America. To ensure that her clients are getting the latest in products and services, include: Laser Technologies, Advanced Concept in Medical Skincare, Micro-Needling Technology, Advanced Treatments of Sun Damaged and Aging Skin, and many other skin related categories. In 2013 she became an independent skincare therapist to provide her own laser treatments and facials at spas and medical offices in New York.  As a skin care therapist, Midori feels that educating the clients on their skin is one of the most important aspects of her career and also believes that by providing her clients with the knowledge and tools to correct the situation, she can help each individual client reach their skin care goal.
NADIA
Nadia is a experienced nurse injector and international professional in both dermatology and aesthetics. Nadia boasts over 20 years of experience in the cosmetic industry. She began her career in Russia and after relocating to the US keeps up with advancing her knowledge in the beauty field. She obtains numerous certifications and advanced training in the latest technology of aesthetics. Nadia is skilled and knows many effective and advanced injection techniques and will work along side you to find a personalized treatment plan which will meet your needs and preserve your natural beauty and charm.