Looking for a trusted Midtown NYC Med Spa? Skin Deep NYC is equipped with the latest and most advanced technology and is operated by some of the most experienced experts in the field of Esthetics. Having opened in Fall of 2020, Skin Deep NYC has quickly become a go to for many New Yorkers and their beauty concerns. With a wide assortment of services, Skin Deep NYC is guaranteed to help solve whatever worries or problems you may have regarding your skin.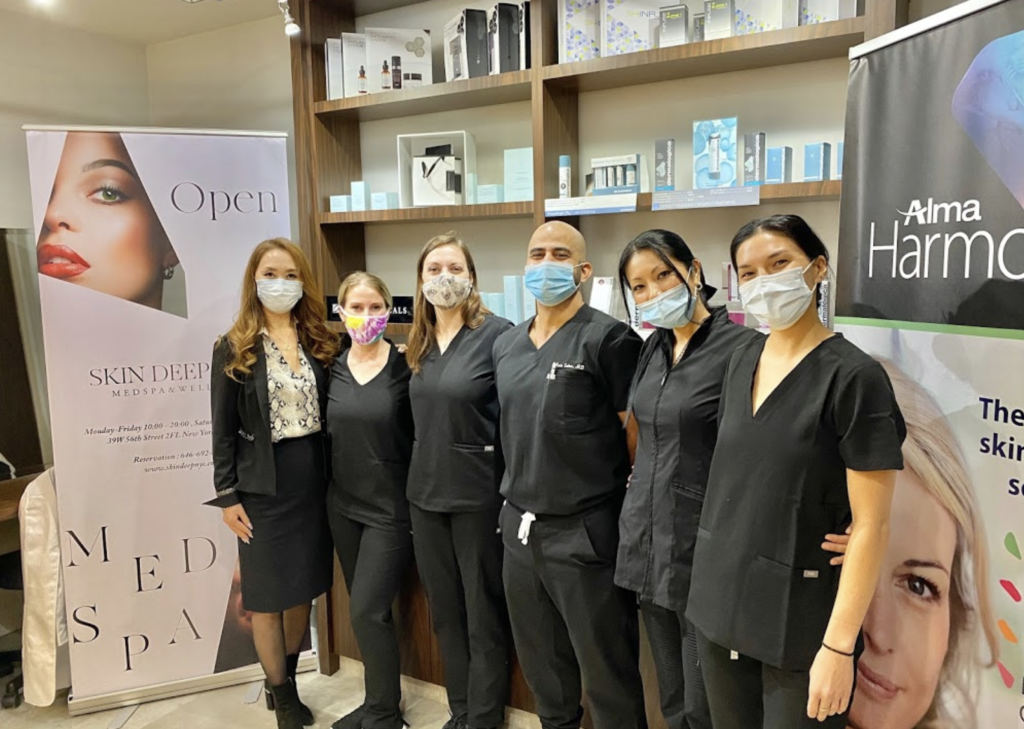 Our Registered Nurses and Doctors compile a team of talented and experienced Injectors who perform Botox and Dermal Fillers on the daily. Whether you are looking to add more volume in your cheeks or to relax your frown lines, our team can help.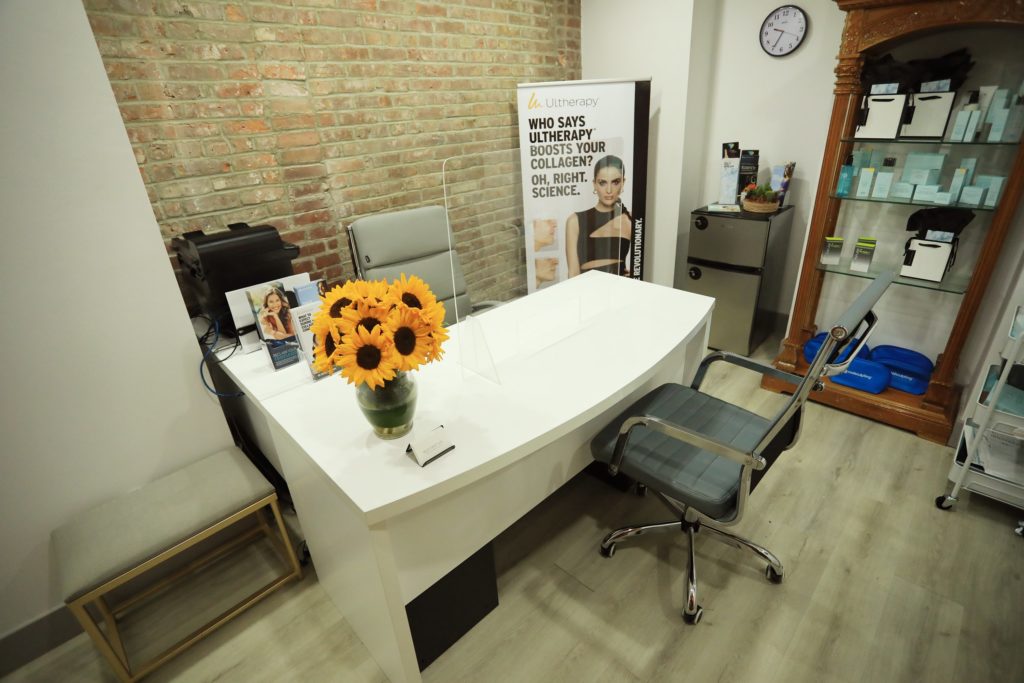 Wondering what you can expect when you come to Skin Deep NYC for an injectable consultation? Our injectors go above and beyond by meeting with our patients one on one to ensure a thorough and comprehensive consultation can be performed to answer all questions you may have regarding these treatments. Based on our clients wants and needs we then prepare an all-inclusive treatment plan to get you the results you want in the safest and most effective way possible.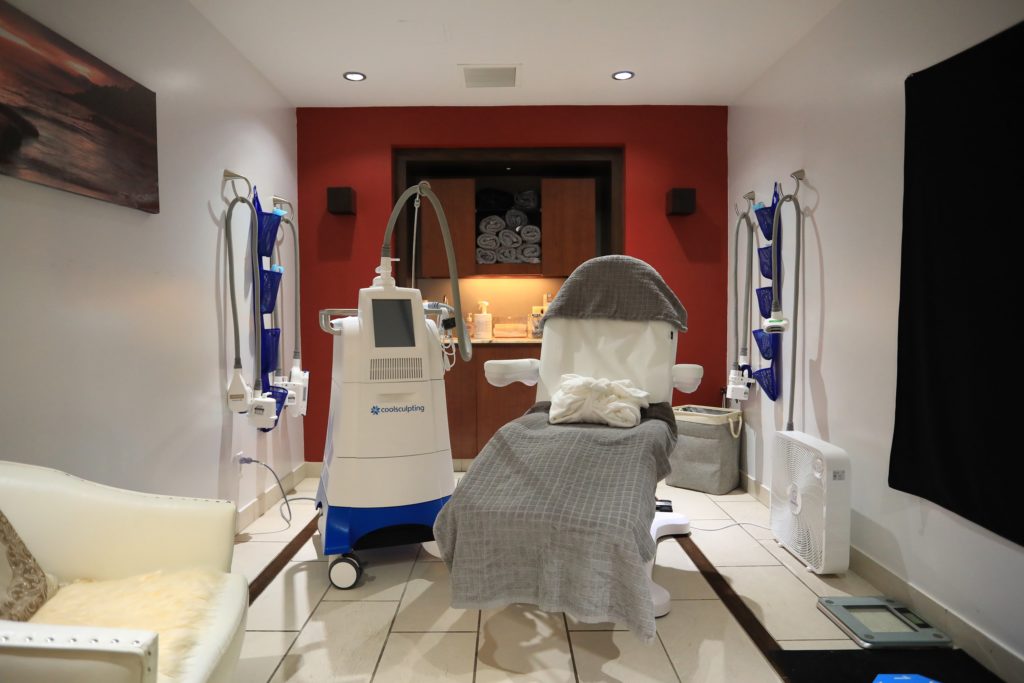 Skin Deep NYC's team is not only composed of Registered Nurses and Doctors, but we also have some of the most knowledgeable and experienced Medical Estheticians and consultants in the field. All boasting well over 10 years of experience, our Medical Esthetician's hold extensive certifications and backgrounds in lasers, medical grade products, and skin care services.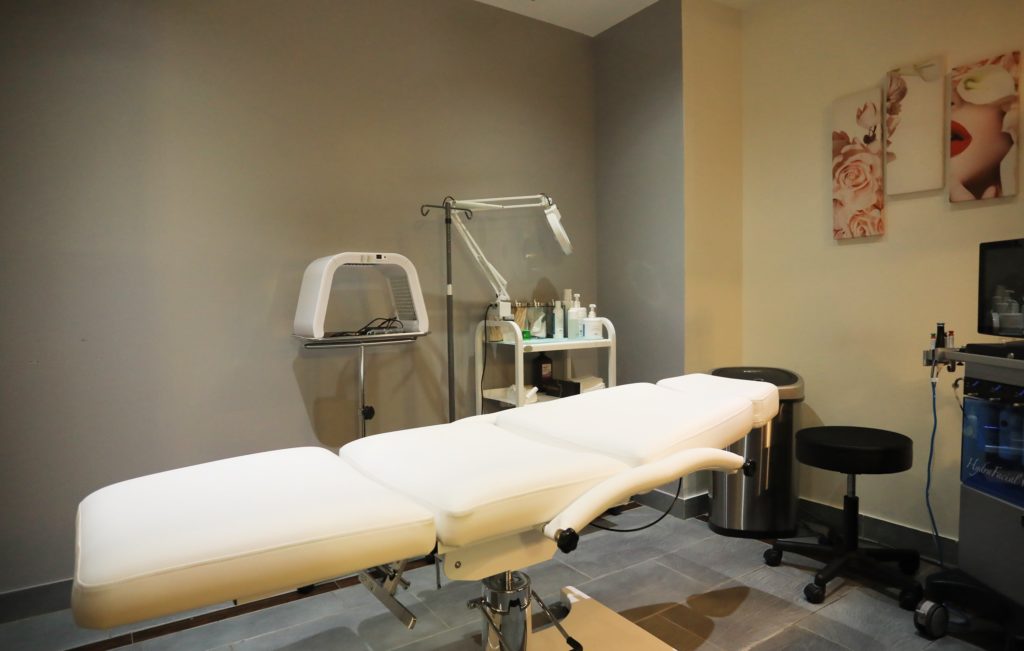 Ever wondered what a Chemical Peel does? Or maybe you have wondered if you are a good candidate for Coolsculpting? No matter what your question is, Skin Deep NYC's medical estheticians will be able to provide you with the answers you are looking for and ensure your treatments run effortlessly, helping you to obtain the goals and results you plan for together.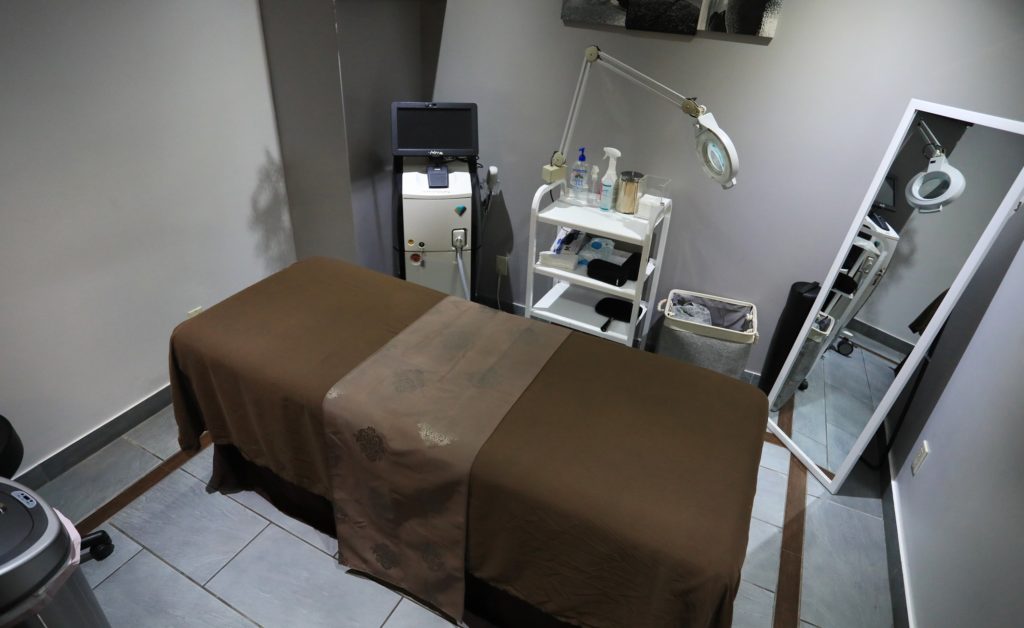 Skin Deep NYC believes that by bestilling our clients with the knowledge they need to feel safe and comfortable during their visit, as well as the entirety of their treatment plans, our clients can relax knowing their best interests are being taken care of. Skin Deep NYC is a Midtown med spa you can trust with its grade A facility, state-of-the-art technology, and some of the most knowledgeable experts in the ever-changing industry of medical esthetics.